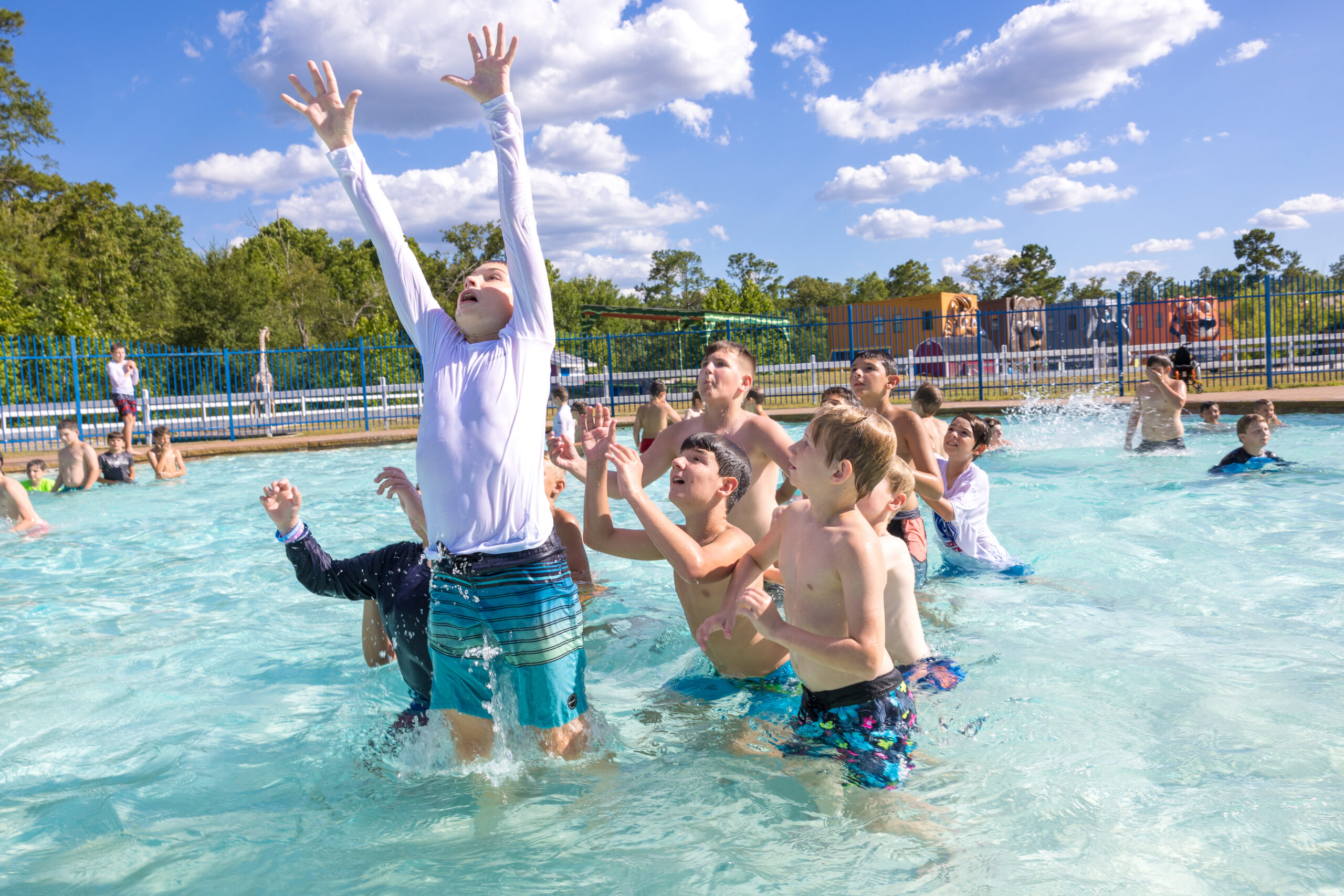 Next Steps


for Carolina Creek Summer 2024
Thank you so much for choosing Carolina Creek to host your group!
We are ECSTATIC to have your campers join us for Summer 2023, and we want to make your experience absolutely seamless. We have compiled some helpful information below that will make a seamless experience your reality!