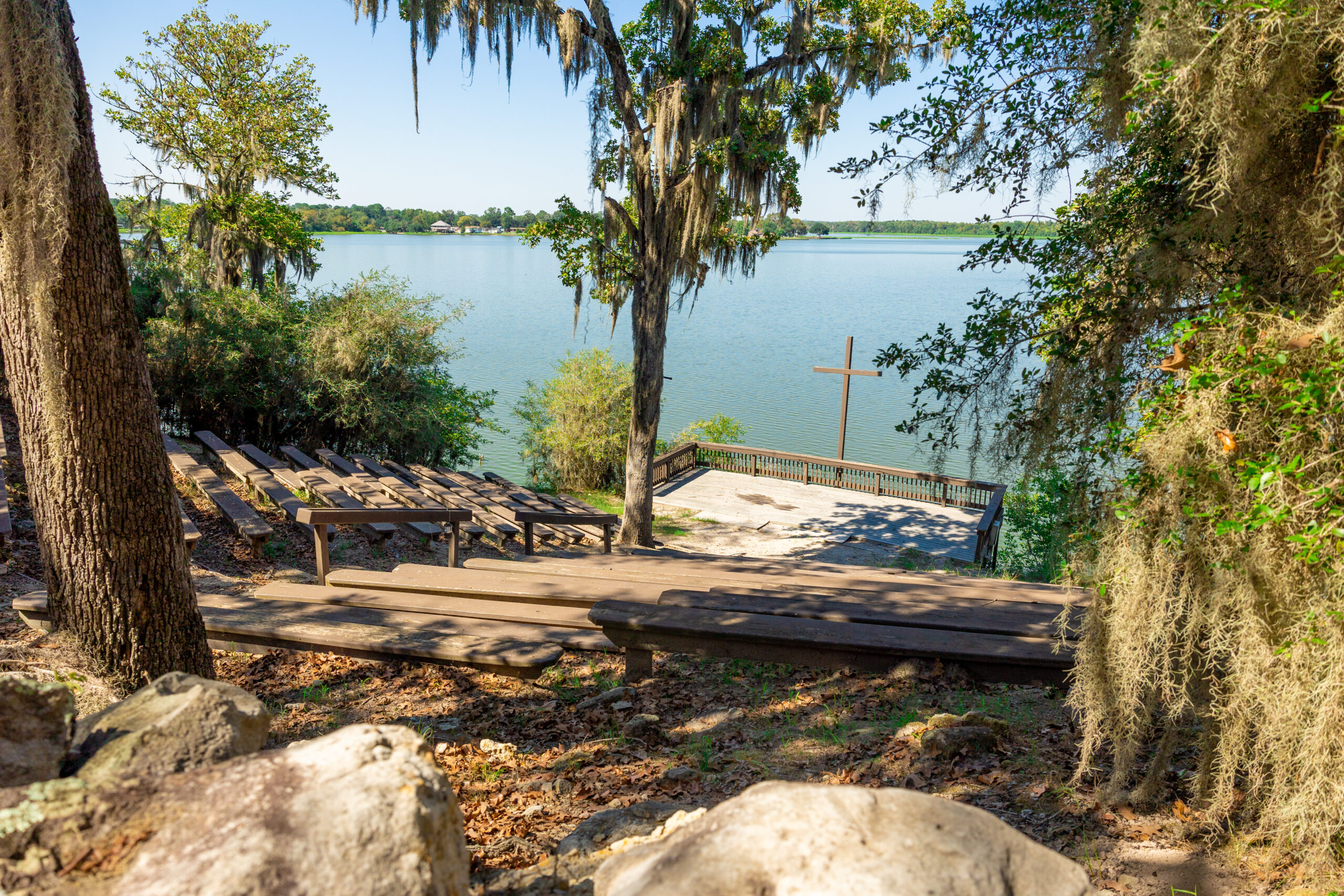 Lakeview. It's a Great View.
Flexible & Versatile
Open, centralized layout, with an assortment of different gathering spaces, overnight lodging with self-contained meeting space, and a myriad of recreational amenities for all ages, Lakeview is a versatile location with a wide variety of options for any style of ministry.
Endless Adventure & Activities to Explore
Adventure is at your fingertips at Carolina Creek. From high adventure and aquatics activities to team building, we have many opportunities for your group to explore.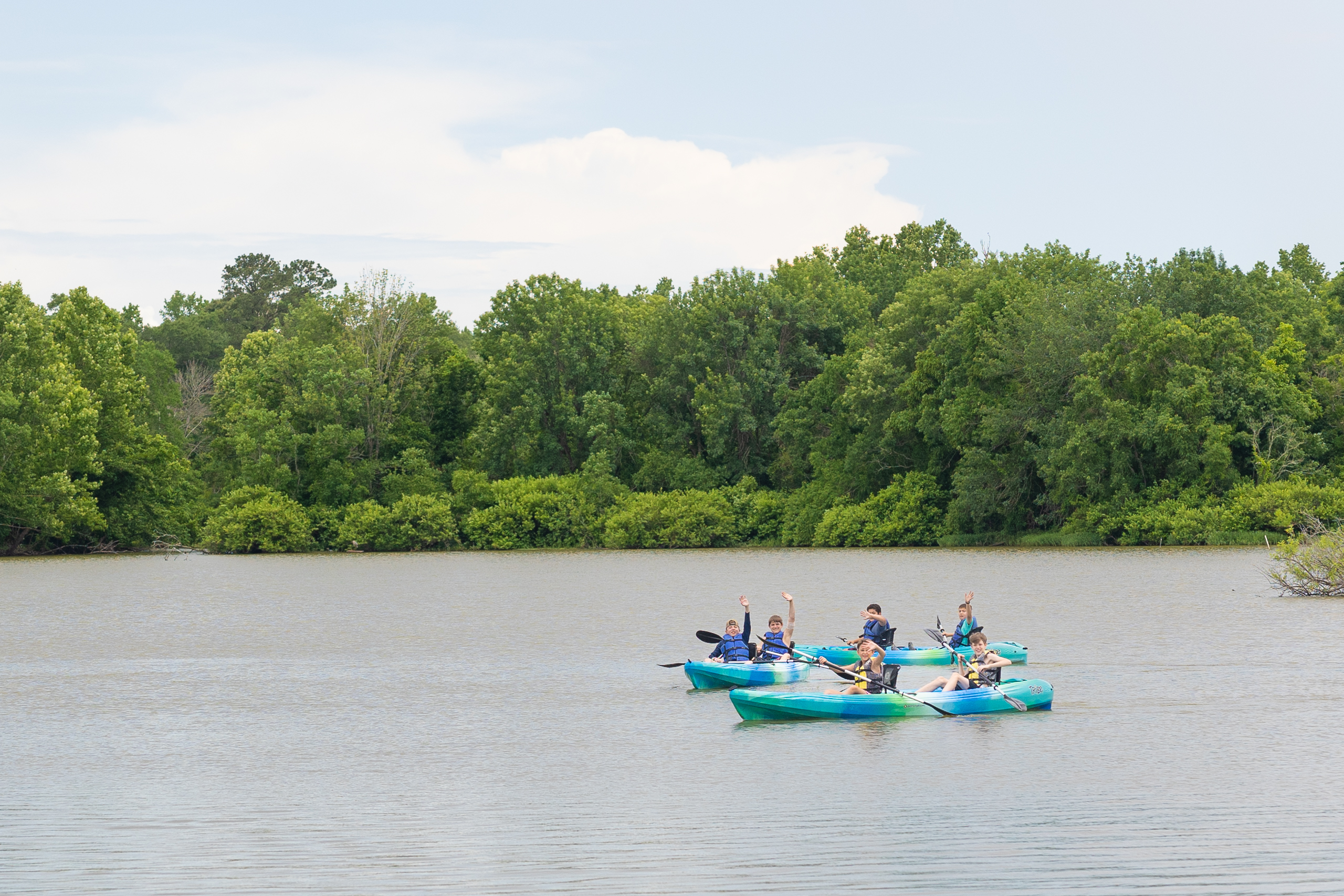 Included Adventures
CLASSIC FAVORITES
Included with overnight retreat reservations.
Pavilion/Covered Basketball
9-Square
Gaga Ball
Recreation Field with Backstop
9-Hole Disc Golf Course
5-A-Side Soccer
Sand Volleyball
Tomahawks (1hr)
Archery (1hr)
Canoes (1hr)
Swimming Pool (1hr)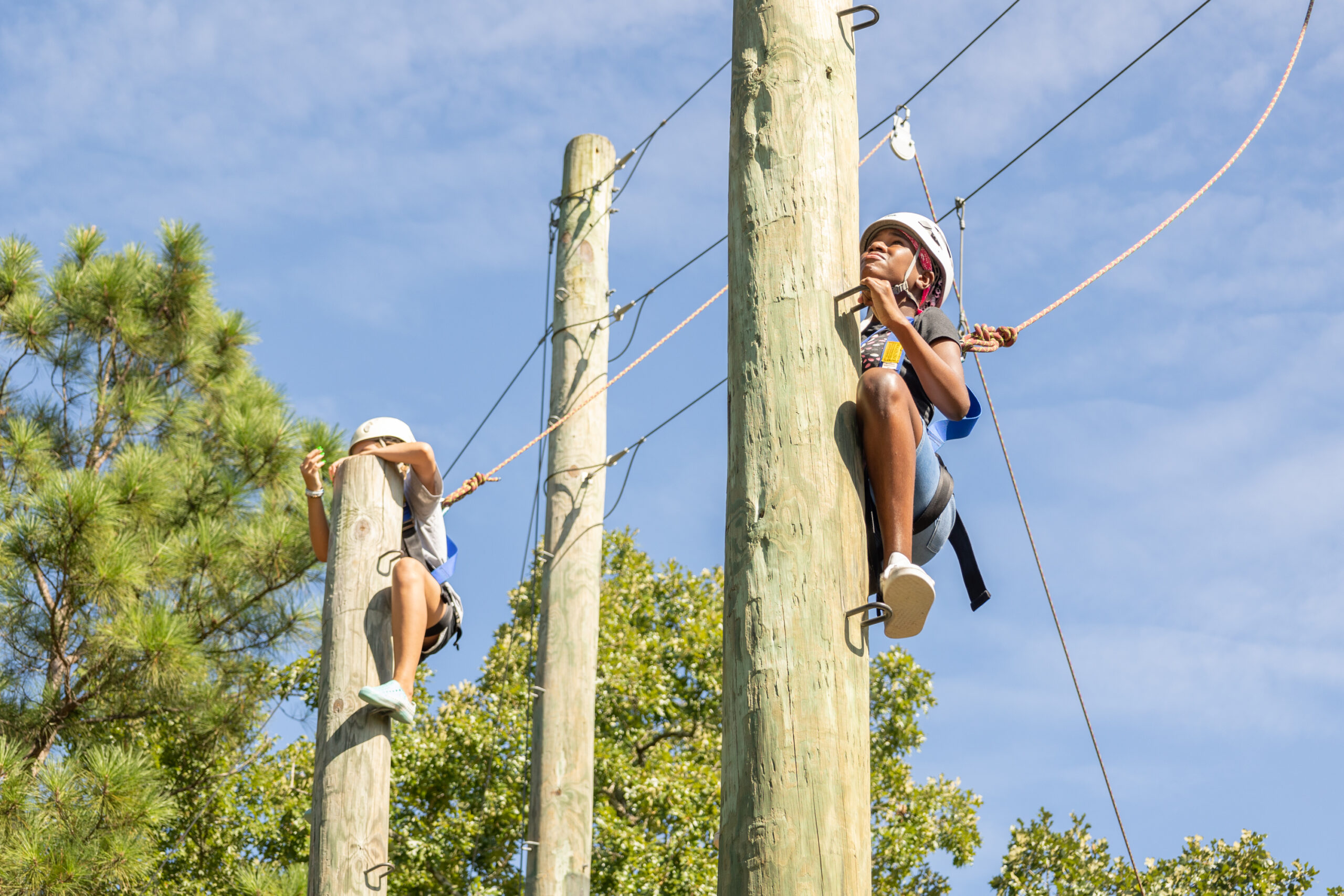 Paid Adventures
TAKE IT TO THE NEXT LEVEL
Take your experience to the next level with activities that are unlike anything you can do at home. These activities are facilitated by our trained and expert staff.
Zip Lines
Climbing Wall
Power Pole
Adventure Park
Lagoon (Blob, Trapeze, Rope Swing, Water Volleyball)
Cable Park Wakeboarding/Bodyboarding (3 line remote controlled)
Giant Swing
Low Ropes/Team Building Activities
Arrow Tag
Lodging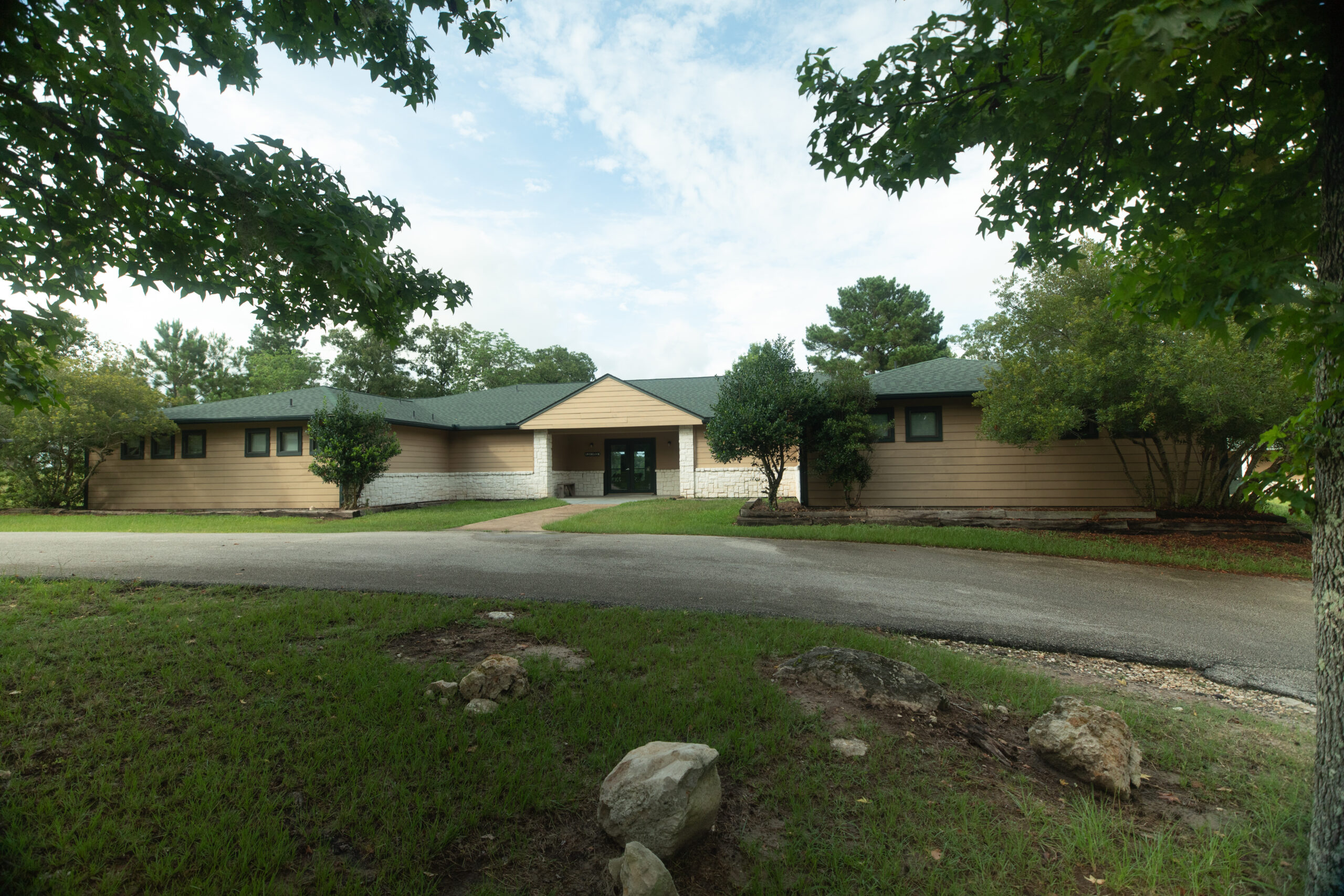 Lodges
OVERLOOK & FLAGSHIP
Our lodges can each house up to 100 people. Each lodge has six, bunk-style sleeping areas divided into two sides with a large meeting space in the middle. Each sleeping area has its own set of showers, sinks and toilets.
Hightlights
100 beds per lodge
Bathrooms in each sleeping area
Meeting space with public restrooms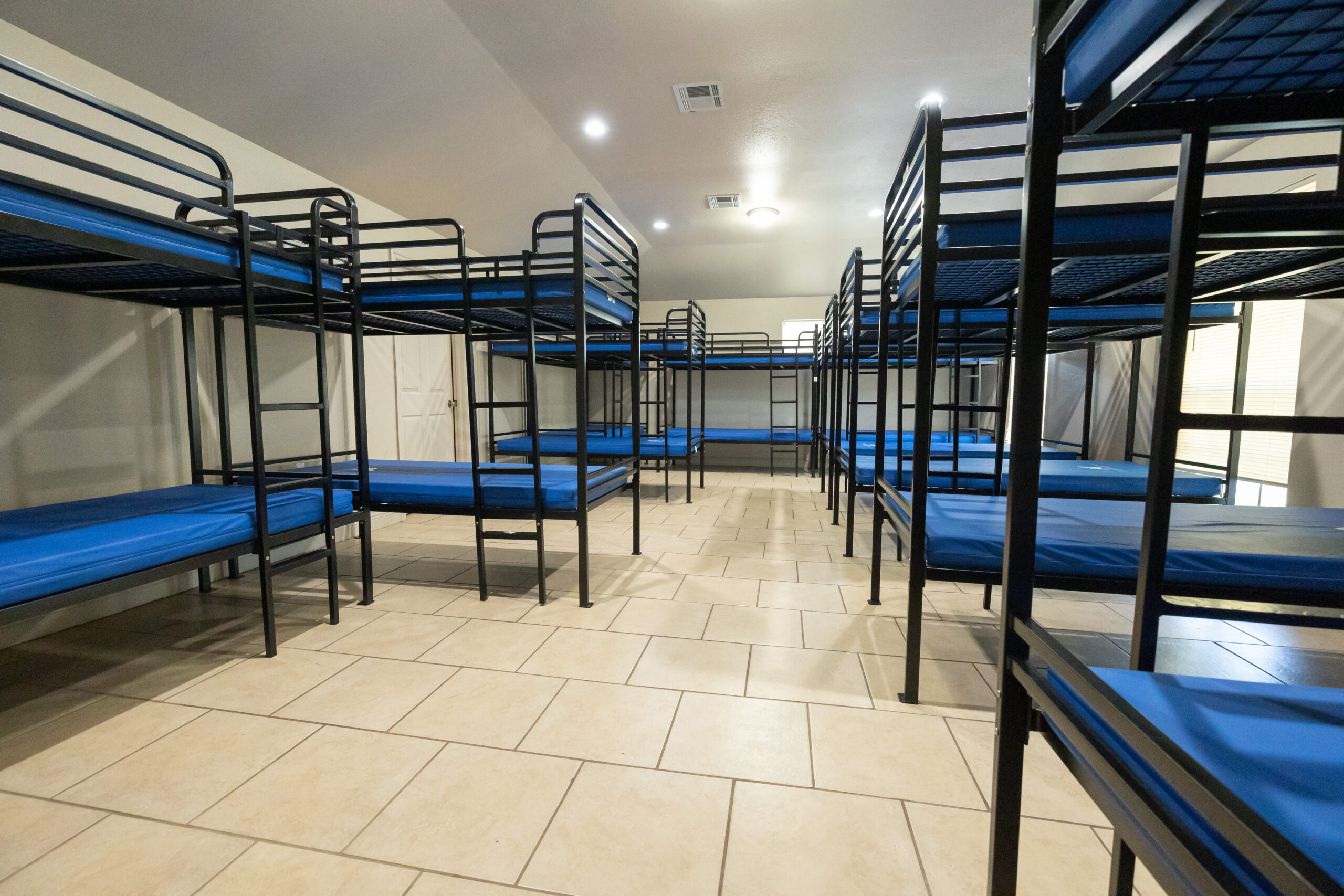 Cabins
CREEKBEND, POINT 1, POINT 2, WOODRIDGE & HILLTOP
Lakeview has 5 cabins, each cabin has two separate sleeping areas with 18 beds each. Each room includes showers, sinks and toilets.
Hightlights
36 beds per cabin
Bathrooms in each sleeping area
Meeting Spaces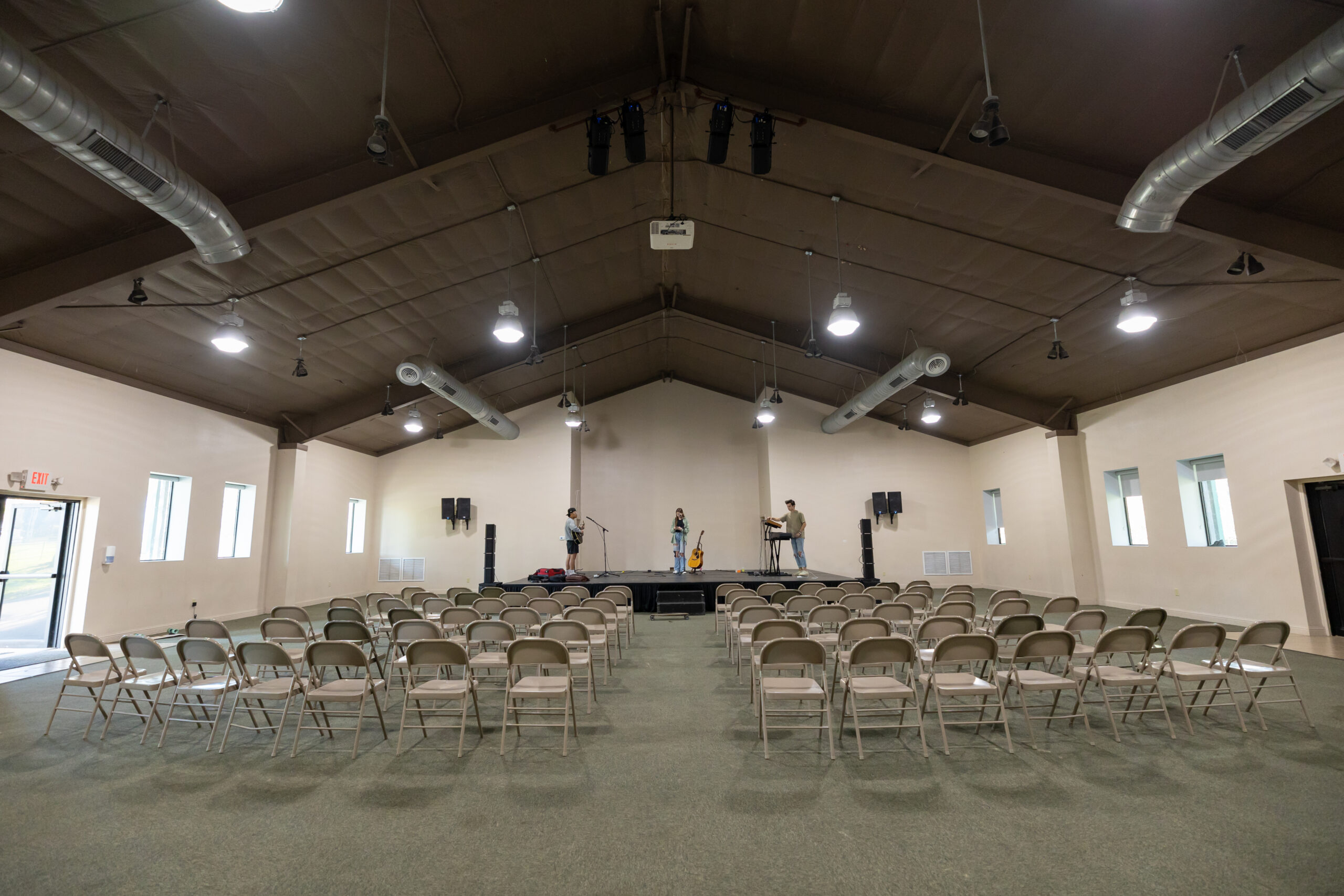 Worship Center
SEATS 400
Great for groups over 150
One large space with a breakout room
Audio, video and lighting packages available
Restrooms in the worship center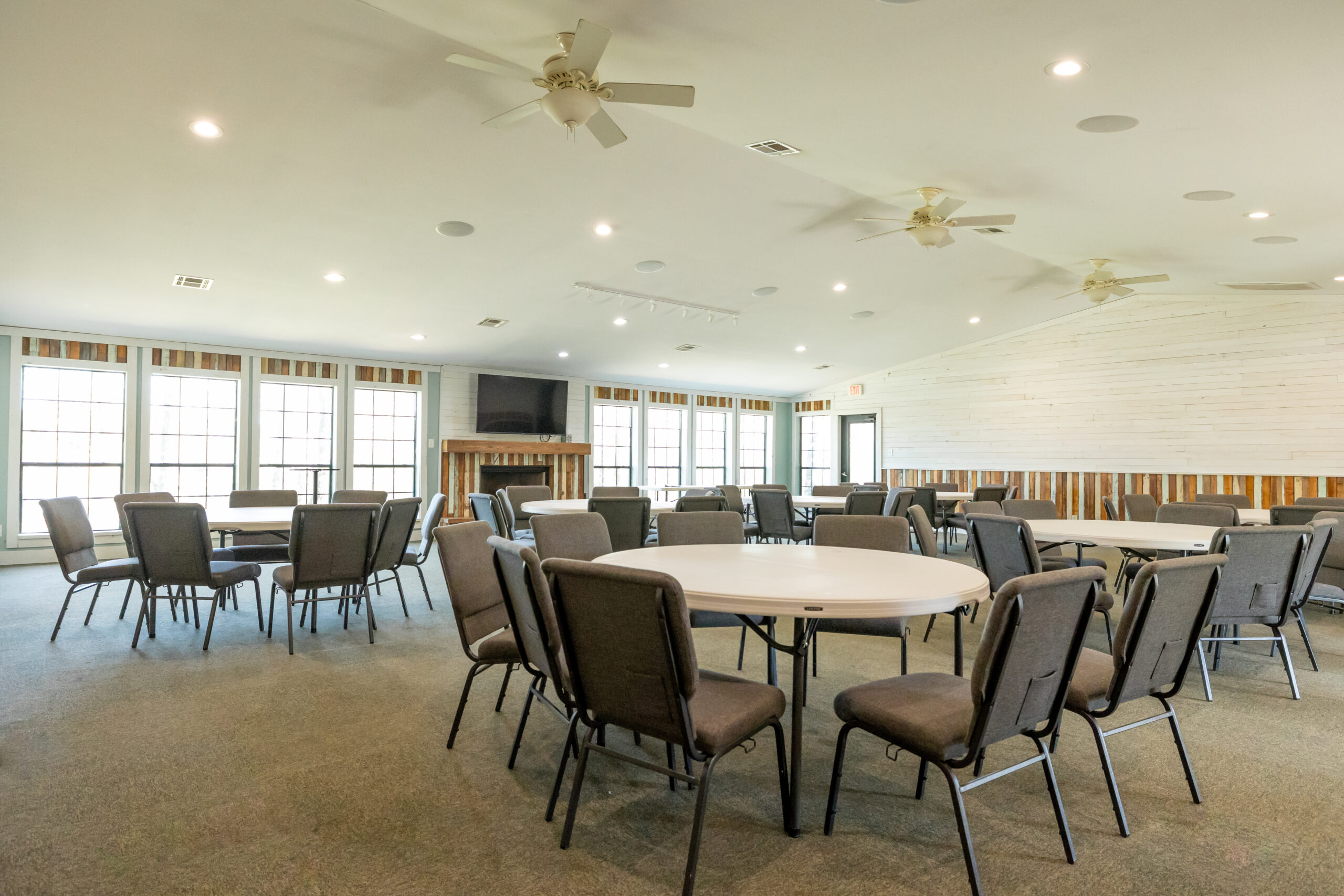 Lodge Meeting Room
SEATS 125
Audio and video packages available
Multiple seating configurations available
Located in the center room of the lodges
Public restrooms available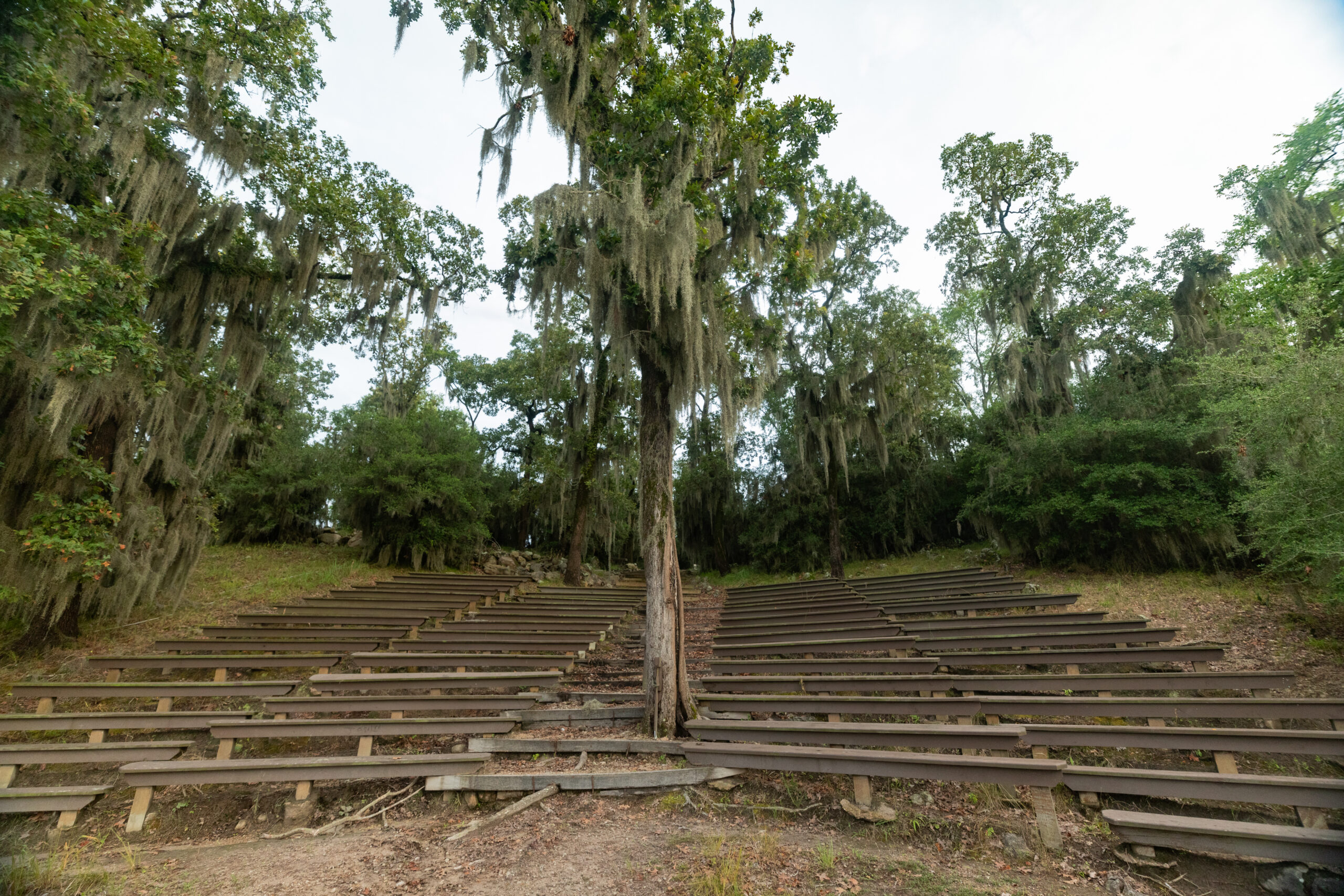 Outdoor Chapel
SEATS 400
Great for large groups who prefer an outdoor setting
Audio and lighting package available
Overlooks Thomas Lake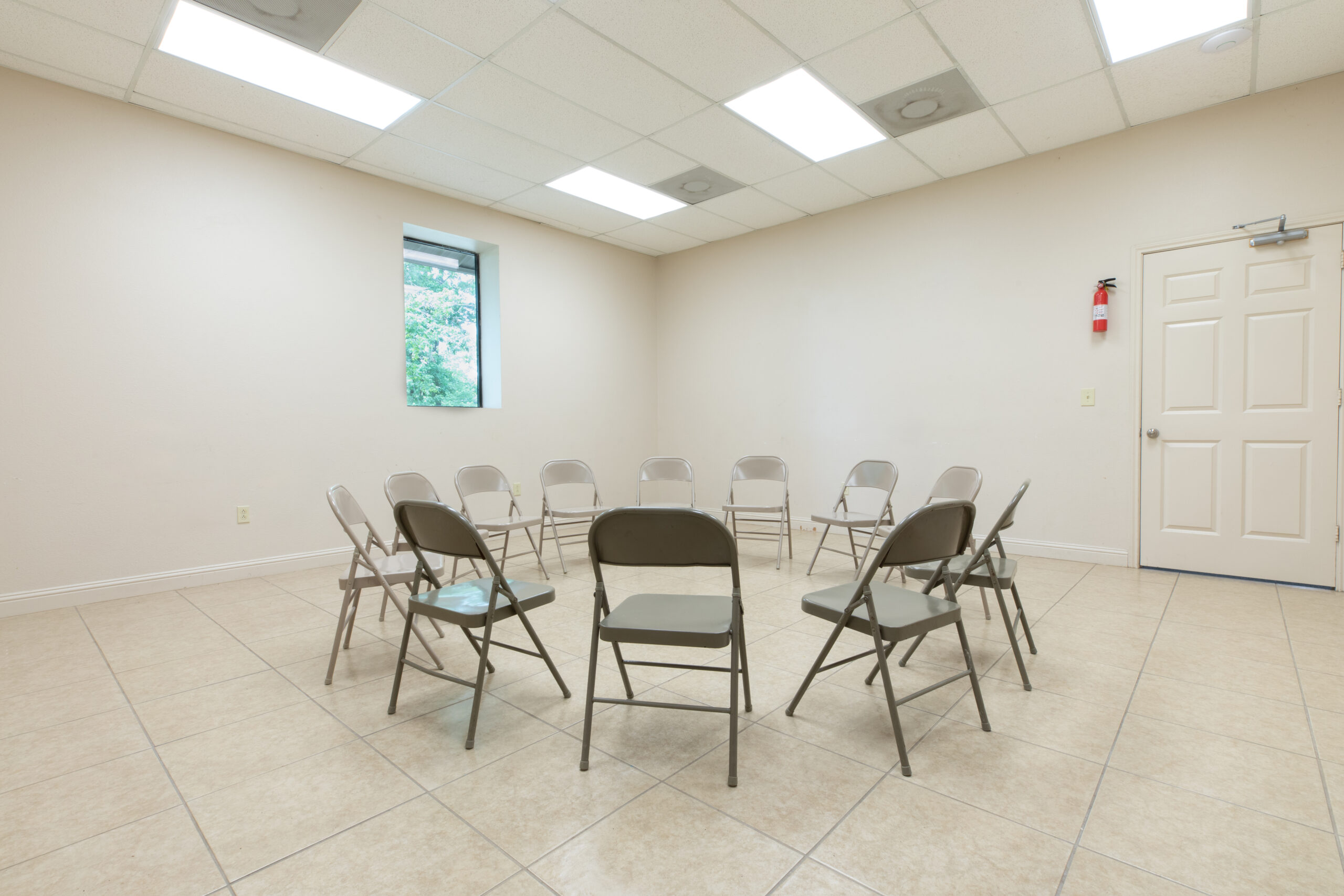 Breakout Rooms
SEATS 30
Multiple configurations available
Presentation capabilities available
Great for small teams or groups who don't need a sound system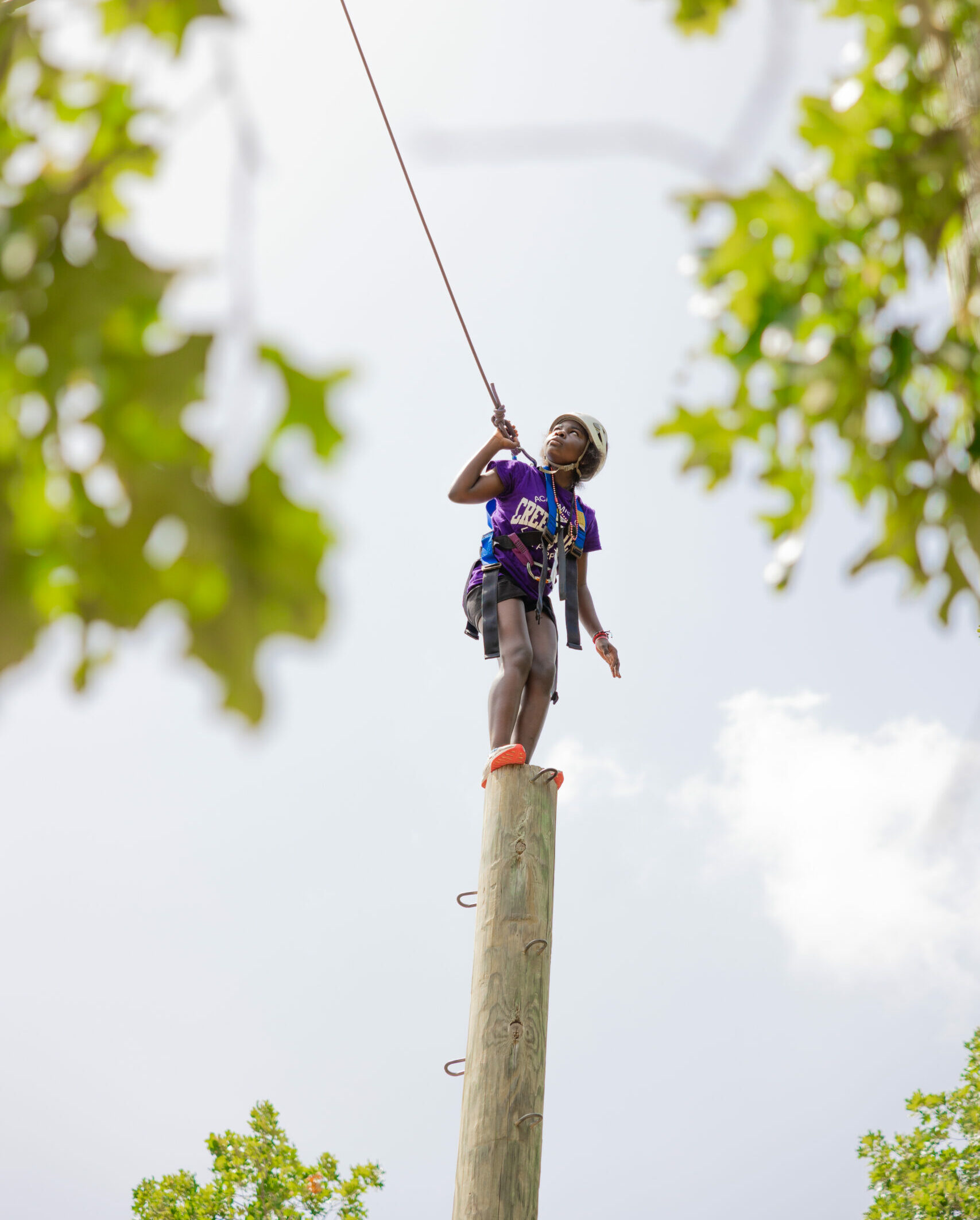 Make Your Next Retreat Leave an Impact.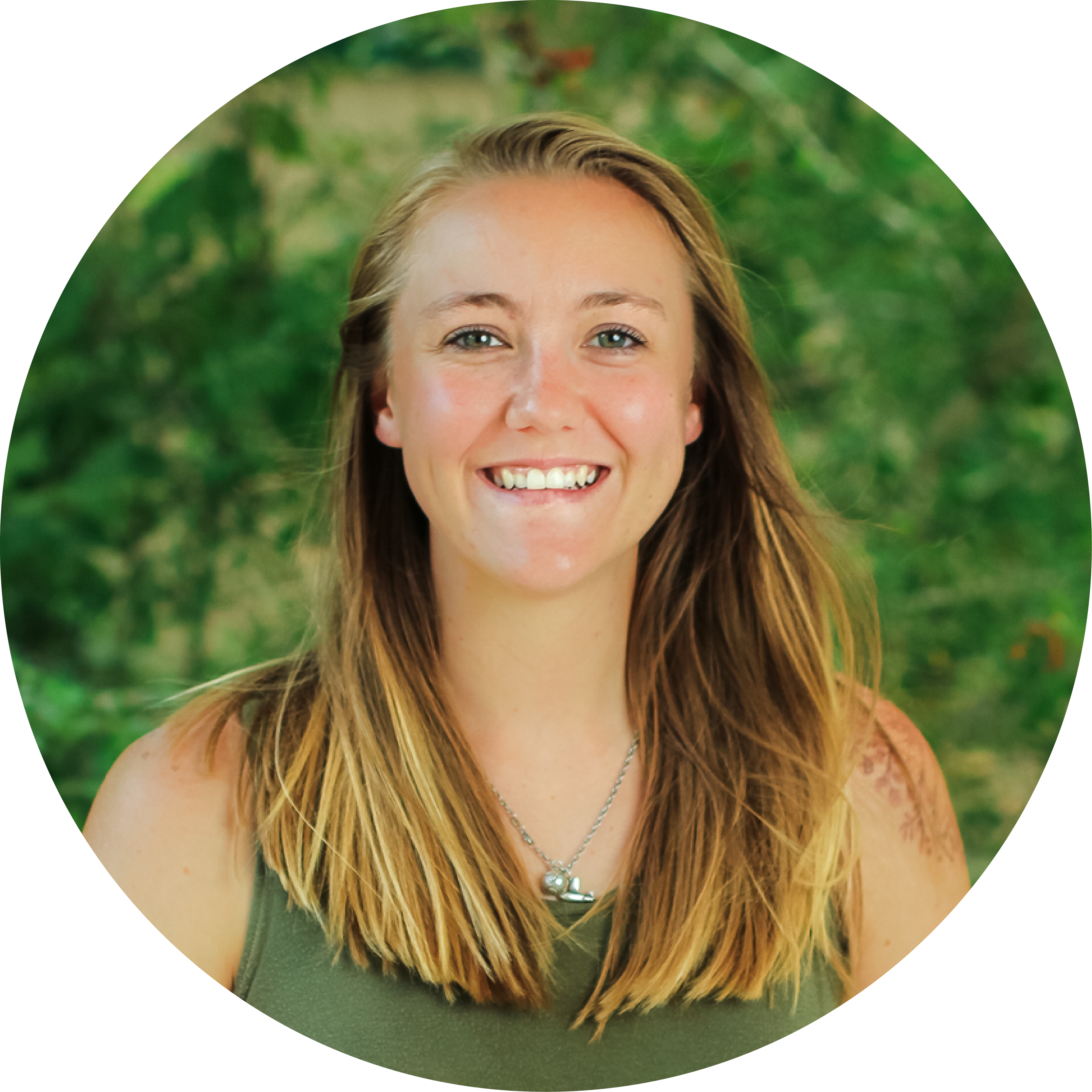 Hi, I'm here to help.
Katherine Hammond
Retreat Sales Specialist
936.261.8334
Get Started
We're so excited you're considering Carolina Creek to hold your next event. Please send us a quick message with a few of your event details. Here's to an exciting event in the works. We've got you!
"*" indicates required fields