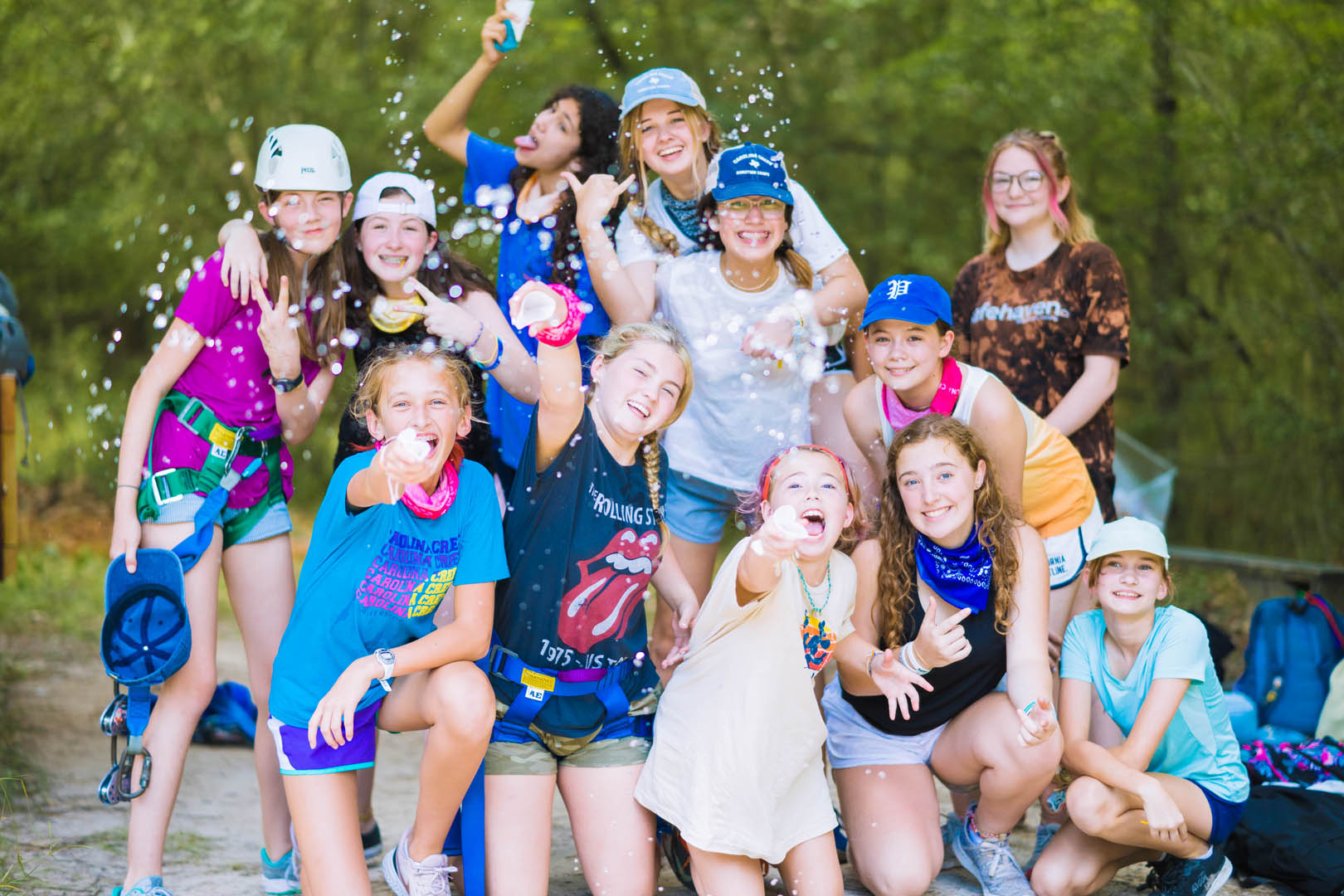 Escape the Norm and
Experience Something New.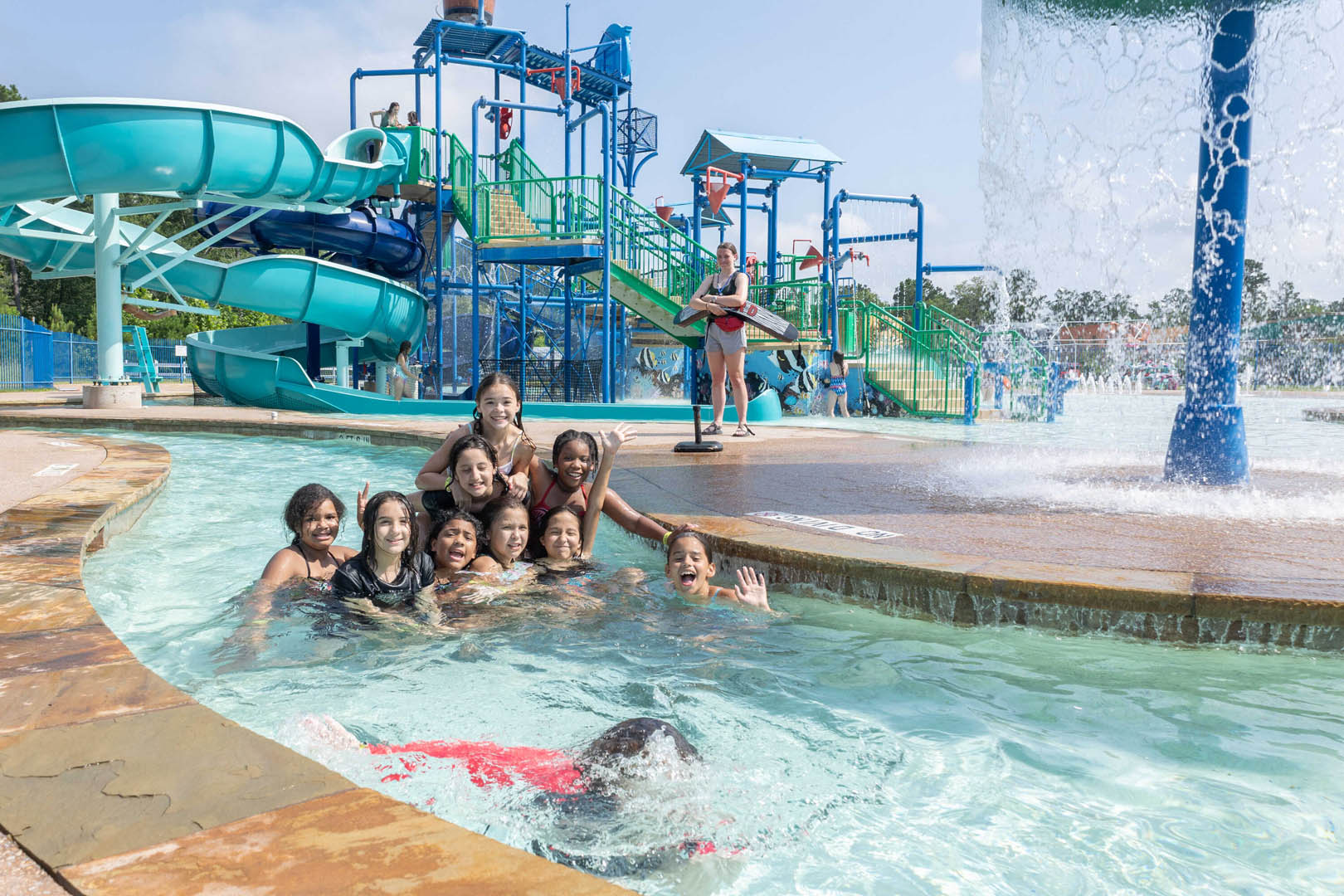 Camps
Camp in Every Season
Carolina Creek offers a variety of camp opportunities for individuals, families and groups all year long.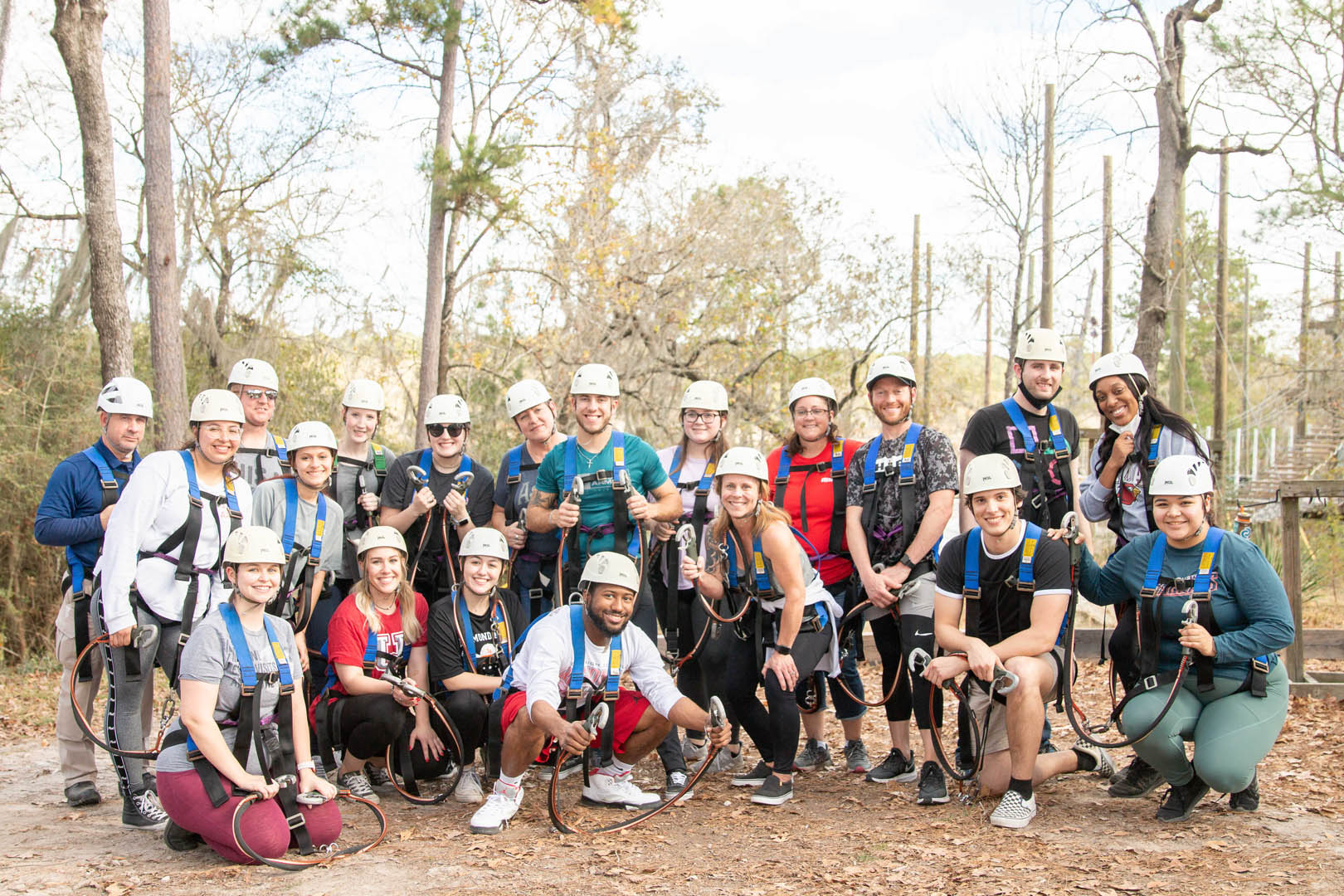 Retreats
Groups up to 1,200
Whether you're looking for a serene retreat setting, team-building adventure or a large group get away, we're ready and prepared to serve you.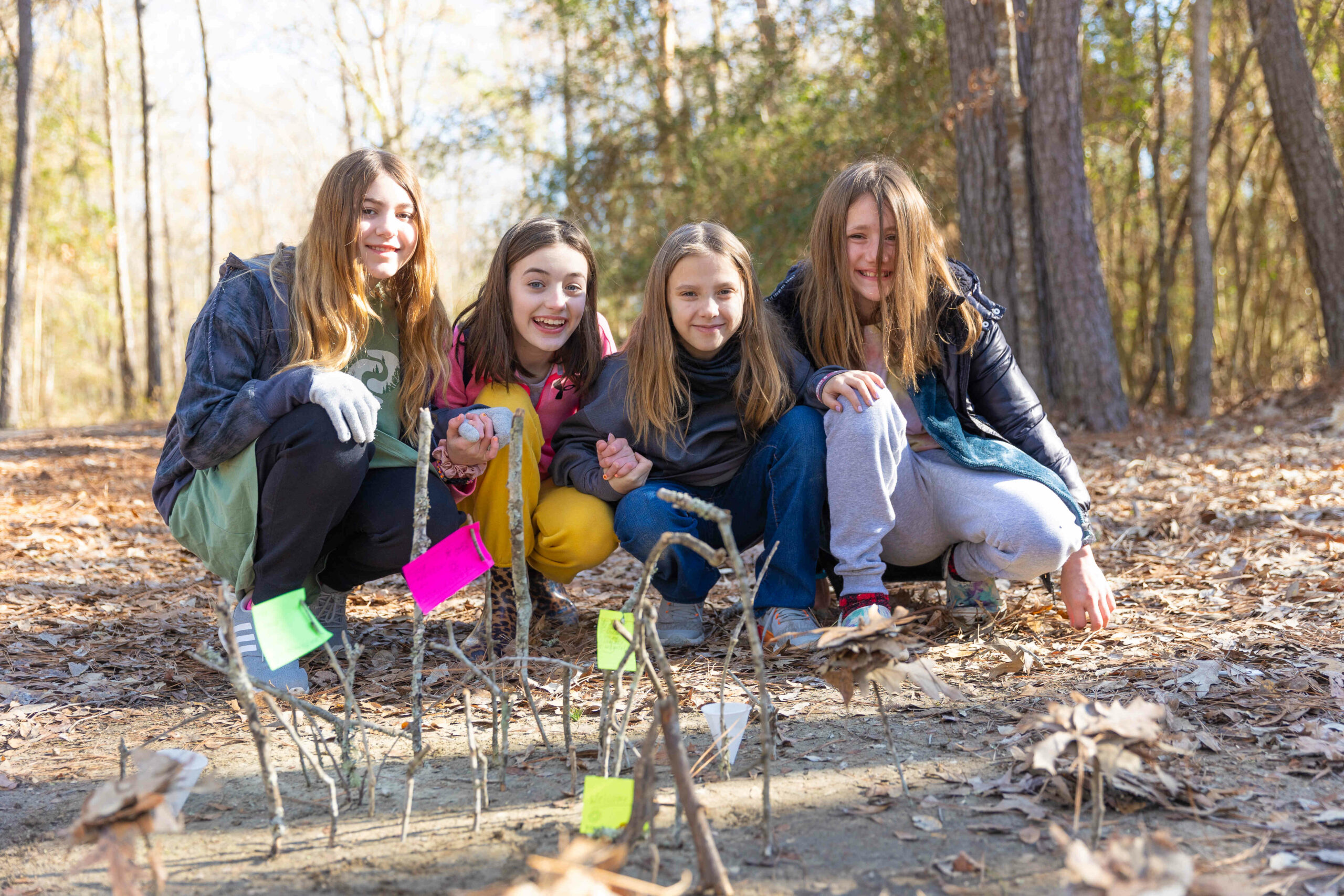 Schools
K - 12th Grade Students
Inspire and empower students to experience a successful school year both individually and collectively.
Next Upcoming Events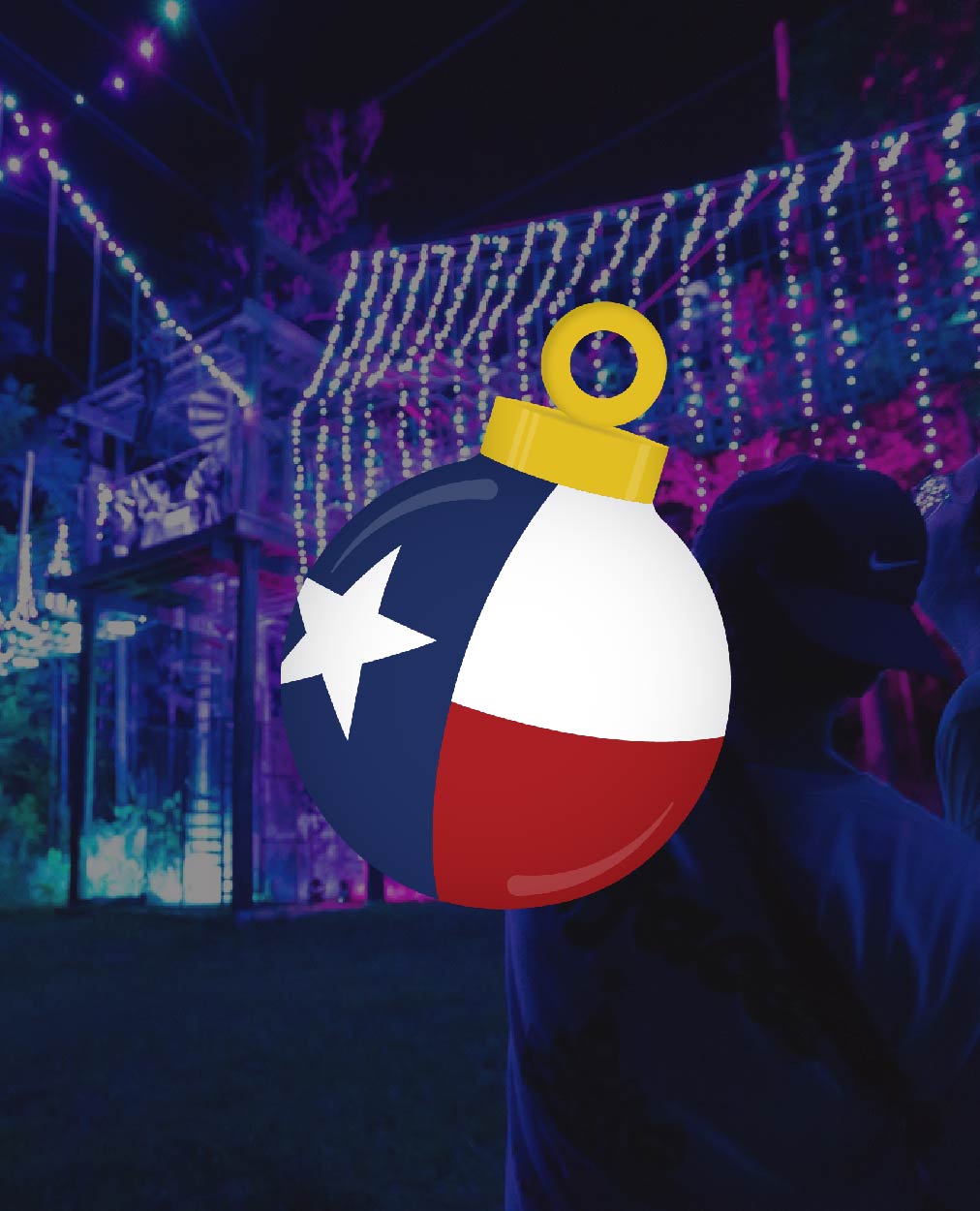 A Christmas Experience Unlike Any Other....
Select Nights November 25 - December 22, 2022
Lone Star Lights is a Christmas experience designed by the...
Learn More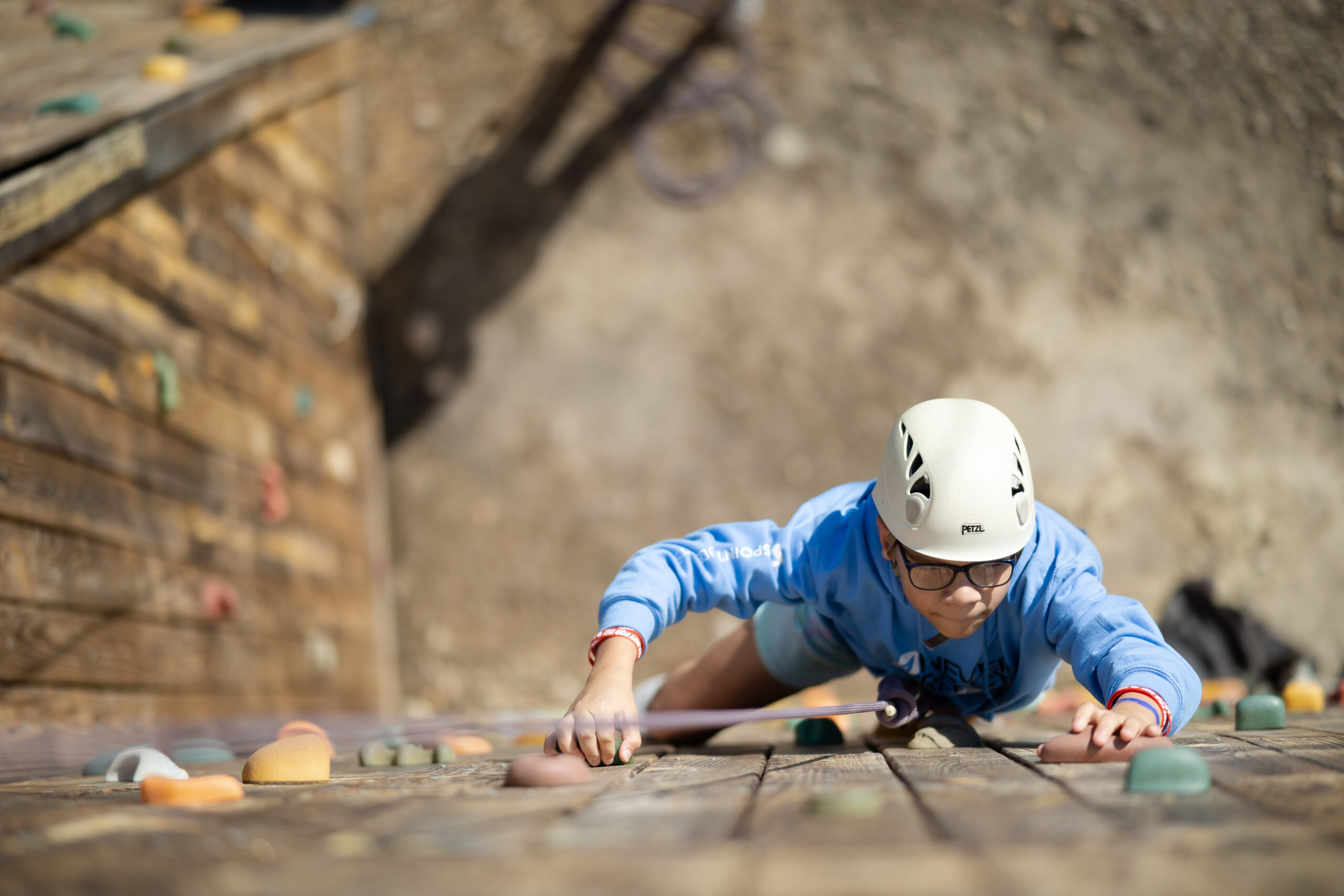 4TH – 6TH GRADE
January 20 – 22, 2023
Students will participate in exciting and purposeful activities, authentic worship...
View Details
Latest News
We are so incredibly excited for our family, friends and those we've yet to meet to experience all that Lone Star Lights has to offer. It has been thousands of hours of thought, prayer and hard, hard work to see this event come to fruition. But make no mistake- this event is not just about hundreds of thousands of lights, theatre, high adventure or food… every element of this experience has been intentionally chosen, crafted and tailored to lend themselves to the mission where families, friends and everyone in between can come together to experience and know the love of Jesus in a new and unique way. This Christmas, a new tradition is born. We hope you'll join us in celebrating in a way unlike anything you've seen.
READ MORE »